Environment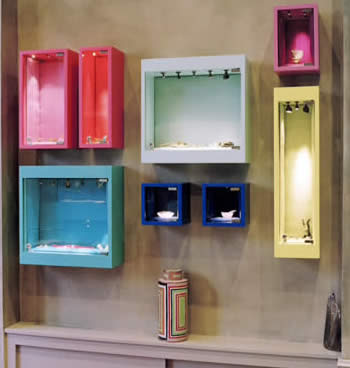 We are committed to minimising potentially harmful effects on the environment and contributing wherever possible to sustainable development.

We endeavour to meet and aim to exceed the requirement of current regulations.

We will:
Make every effort to minimise the environmental impact of works carried out by us and reduce the effect of noise, dust, disturbance and inconvenience.
Develop processes to prevent pollution.
Reduce waste, promote the use of recyclable materials and of recycling.
Work with sub contractors and suppliers to improve their environmental performance.
Consult with the local community on environmental issues.
Ensure all employees are competent.
Maintain safe & healthy working conditions.
Provide information & instruction for our employees.
Provide & maintaining safe equipment.
Prevent accidents.
We also have a Waste Carriers License registered with the Environment Agency.